team & careers
← Back to Team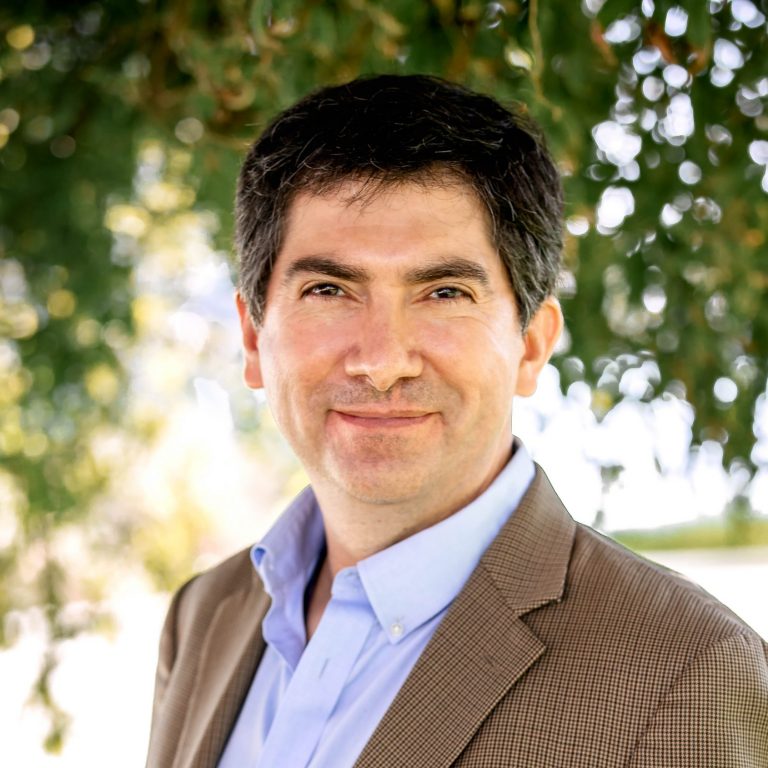 Al Armendariz
Industrial Initiative Director
Al Armendariz is Industrial Initiative Director for Climate Imperative. He leads strategic development for the decarbonization of domestic heavy industry. He believes effective policy, innovative R&D, and public engagement can deliver industrial carbon emission reductions at the scale needed to stabilize the climate while contributing to the reshoring of U.S. manufacturing. Al has more than 25 years of experience in industrial environmental engineering, federal & state energy policy, and electric sector campaigning.
Al previously served in the Obama Administration as a presidential appointee with U.S. Environmental Protection Agency Administrator Lisa P. Jackson. As Regional Administrator for EPA's Region 6 office in Dallas during the administration's first term, he directed a staff of more than 800 government officials. There, Al increased EPA engagement in the region on issues as diverse as "upset" emissions from chemical plants, access to potable drinking water in tribal and rural communities, and inappropriate regulatory loopholes in state clean air programs.
He joined Climate Imperative after nearly nine years in the Sierra Club's Beyond Coal Campaign where he led teams working to decarbonize the electricity sector. In this role, Al coordinated campaigns in the central U.S. and helped manage Sierra Club engagement with the new Biden administration to elevate key climate priorities. Al began his career as an engineering consultant with Radian Corporation for major pulp & paper, wood products, and natural gas clients.
Al was formerly on the engineering faculty at Southern Methodist University in Dallas in the Department of Civil and Environmental Engineering. He has a B.S. in chemical engineering from MIT and graduate degrees in environmental engineering from the University of Florida and University of North Carolina at Chapel Hill.
Al is a native Texan, born and raised in El Paso not far from the former ASARCO primary lead and copper smelter.